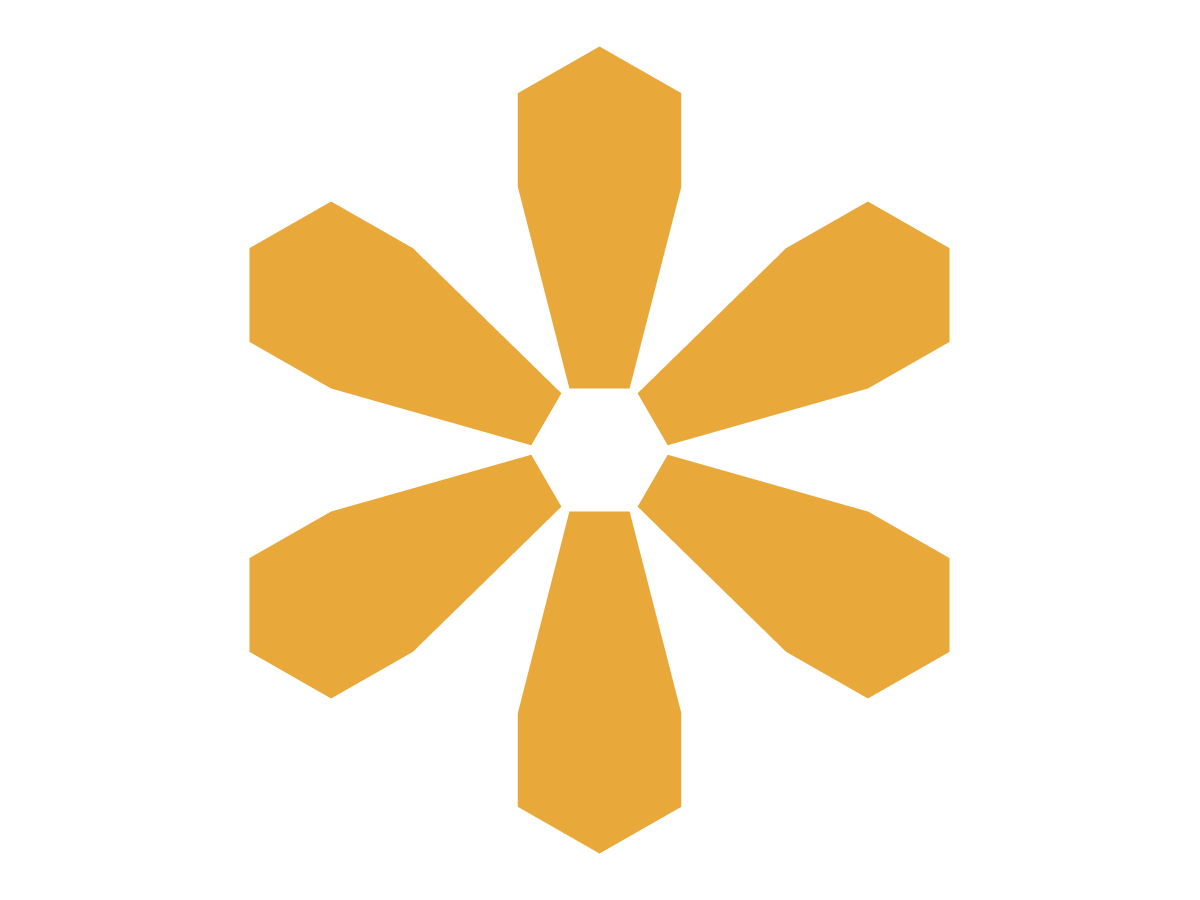 Pracownia Leśna 6
* JUDGE A BOOK BY ITS COVER *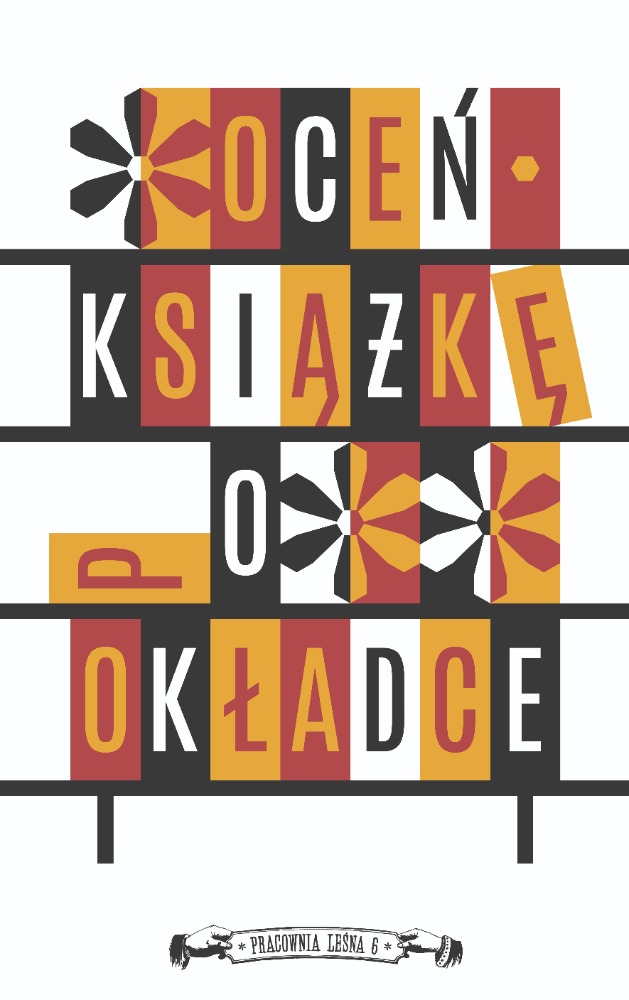 O nas
Zajmujemy się introligatorstwem artystycznym. Od 2014 roku tworzymy Pracownię Leśna 6, gdzie wykonujemy oprawy książek na indywidualne zamówienia. Przewagę stanowią pojedyncze egzemplarze oraz komplety, ale oprawiamy również książki drukowane w niskich nakładach wydawniczych. Staramy się, aby półki Waszych domowych bibliotek były odzwierciedleniem naszej myśli przewodniej - OCEŃ KSIĄŻKĘ PO OKŁADCE.
Od 2021 roku należymy do Stowarzyszenia Introligatorów Polskich.
* * *
We are designer bookbinders. Since 2014 we've been running Pracownia Leśna 6, where we create custom binding commissions. These are mostly single books and sets, but we also work on low stock book releases. Our aim is for your book shelves to reflect our motto: JUDGE A BOOK BY ITS COVER.
We're members of Polish Bookbinders Association (SIP) since 2021.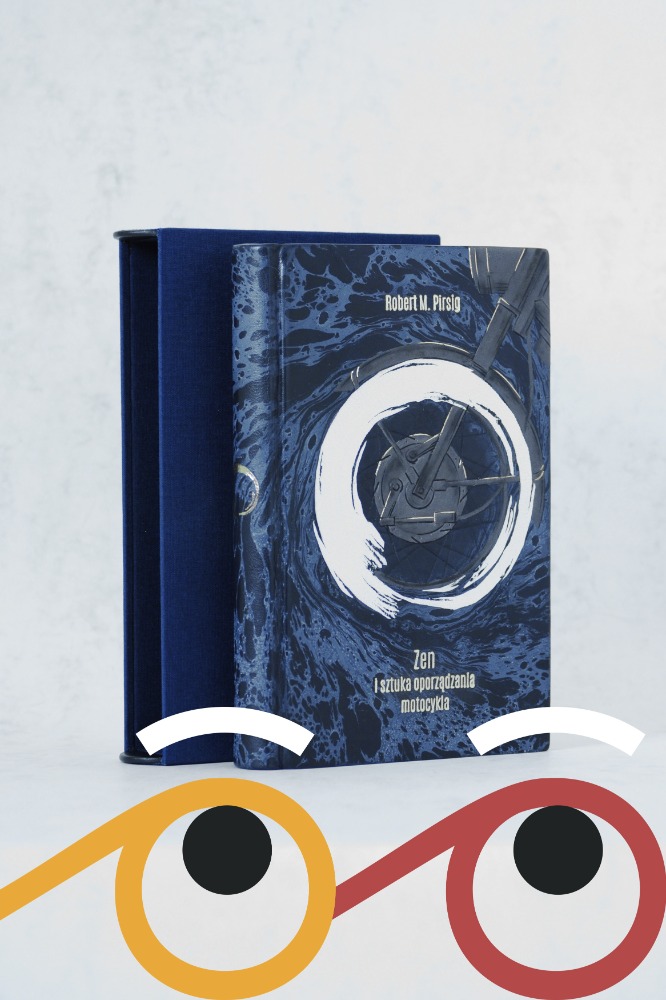 Co nowego?
Skórzana oprawa książki Roberta M. Pirsiga "Zen i sztuka oporządzania motocykla" wydanej w 1994 roku. Na okładkach ręcznie barwiona i marmurkowana skóra, naklejki ze ścienionych skórek oraz ręczne złocenia i tłoczenia folią pigmentową. Górny brzeg bloku barwiony i marmurkowany, zakończony skórzaną kapitałką. Wewnątrz dopasowane, marmurkowe wyklejki. Całość schowana w płóciennym etui.
* * *
Full leather binding of "Zen i sztuka oporządzania motocykla" ('Zen and the Art of Motorcycle Maintenance') by Robert M. Pirsig, published in 1994. Hand coloured and marbled leather on both covers and spine. Back-pared leather onlays on front cover, with gold and pigmented foil tooling. Coloured and marbled top edge. Leather endbands and marbled endpapers inside. Complete with a matching cloth slipcase.
To see more photos click on the link below!
REALIZACJE
Zależy nam, aby nasze projekty dopełniały książkę i stanowiły spójną całość z jej treścią. Staramy się, by oprawa była zachętą do otwarcia książki, oddawała jej klimat i pobudzała wyobraźnię czytelnika.
COMMISSION
It's key that our projects complement the books and are in line with their contents. We create bindings which encourage you to open the book, ones that reflect its atmosphere and stimulate imagination.
WYCENA
Ze względu na jednostkowy charakter naszej pracy, każde zamówienie wyceniamy indywidualnie, przed przystąpieniem do jego realizacji. Pod uwagę bierzemy stan książki, potrzebne materiały, projekt oprawy oraz czas na jej wykonanie.
VALUATION
Due to the individual nature of our work, each order is valued before commencing the work. We take into account the condition of the book, the materials needed, the design of the binding and the time for its completion.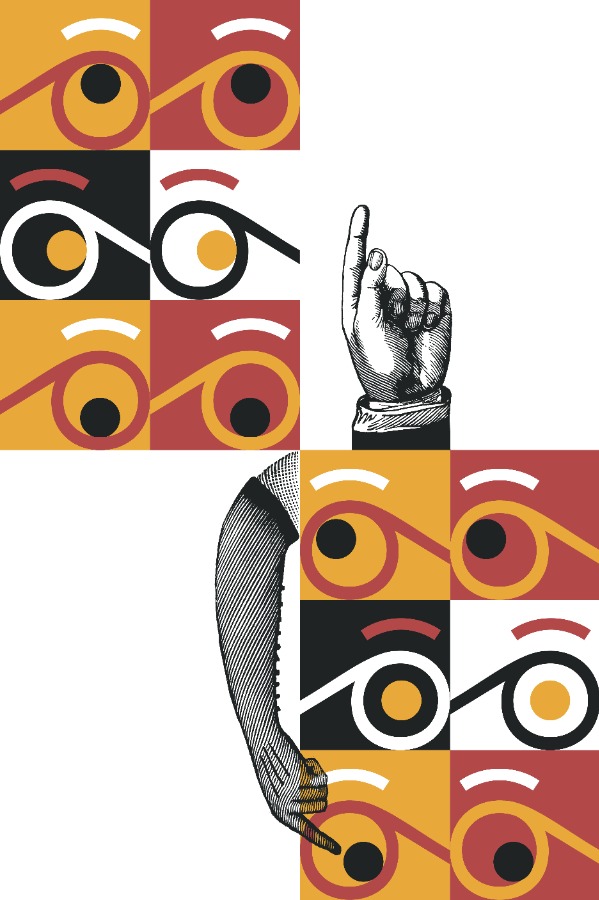 Odwiedź i obserwuj Pracownię na Facebooku i Instagramie! Jeśli masz pytanie, skontaktuj się z nami wysyłając wiadomość przez formularz kontaktowy.
* * *
Visit and follow us on Facebook and Instagram! If you have any questions, you can get in touch through the contact form below.