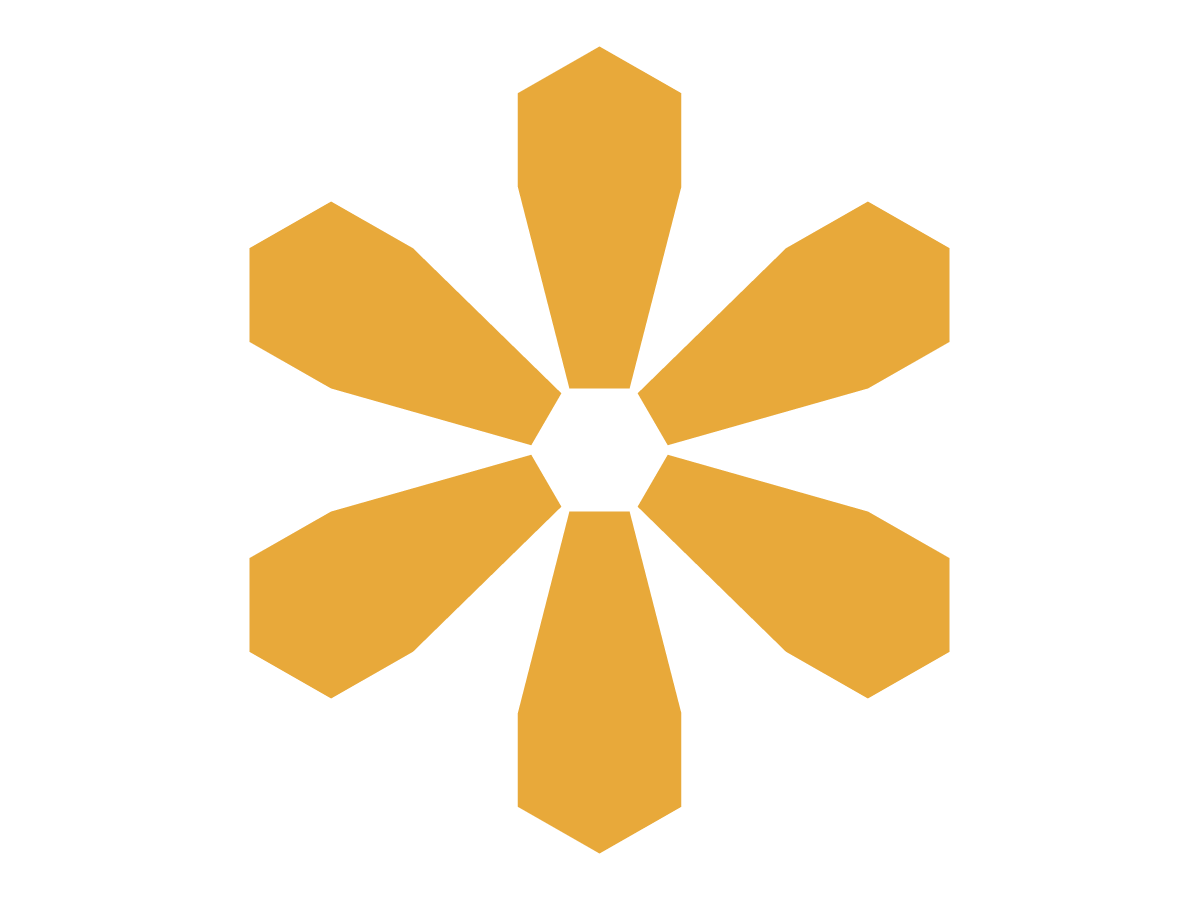 Pracownia Leśna 6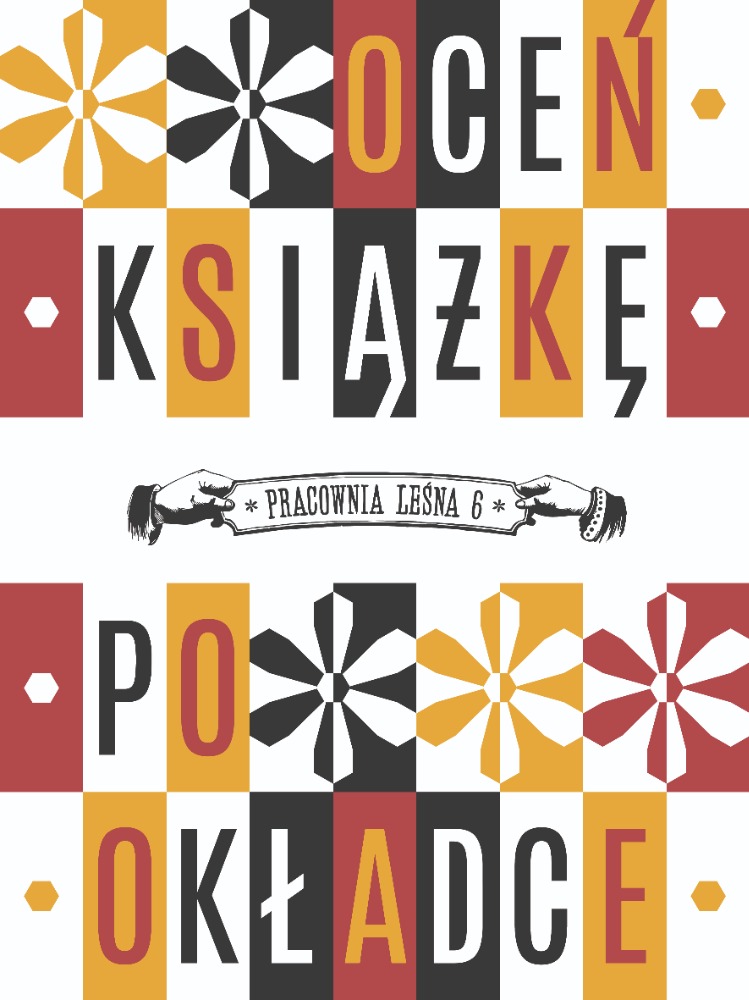 Zajmujemy się introligatorstwem artystycznym. Od 2014 roku tworzymy Pracownię Leśna 6, gdzie wykonujemy oprawy książek na indywidualne zamówienia. Przewagę stanowią pojedyncze egzemplarze oraz komplety, ale oprawiamy również książki drukowane w niskich nakładach wydawniczych. Staramy się, aby półki Waszych domowych bibliotek były odzwierciedleniem naszej myśli przewodniej - OCEŃ KSIĄŻKĘ PO OKŁADCE.
Od 2021 roku należymy do Stowarzyszenia Introligatorów Polskich.
* * *
We are designer bookbinders. Since 2014 we've been running Pracownia Leśna 6, where we create custom binding commissions. These are mostly single books and sets, but we also work on low stock book releases. Our aim is for your book shelves to reflect our motto: JUDGE A BOOK BY ITS COVER.
We're members of Polish Bookbinders Association (SIP) since 2021.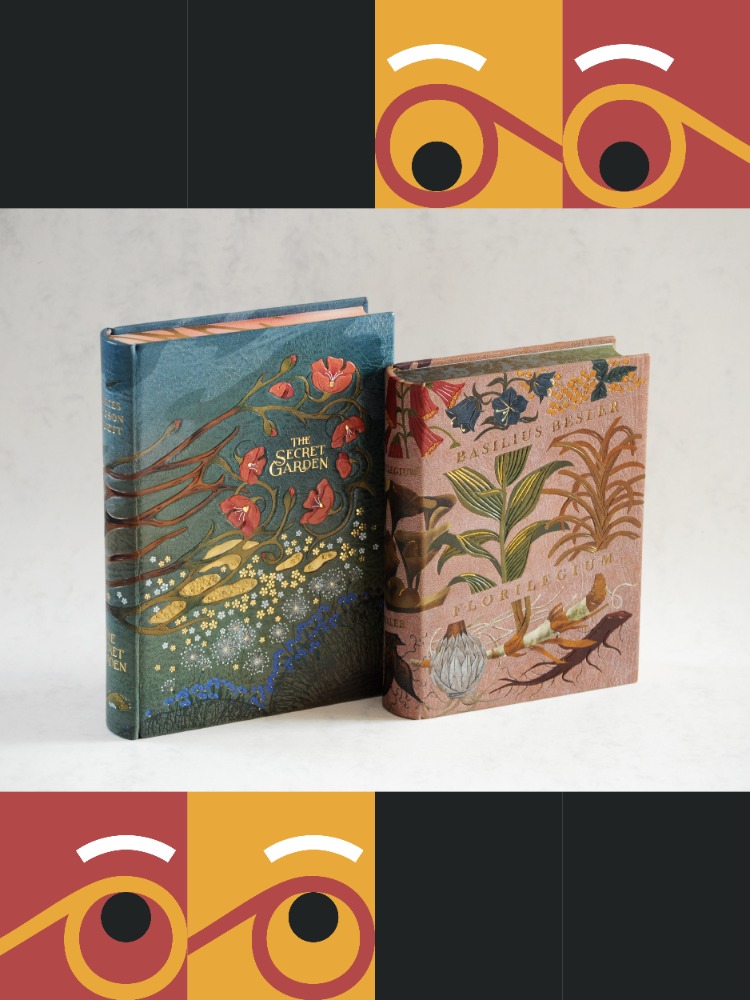 Co nowego?
Nasze prace zostały docenione, a jedna z nich nagrodzona w międzynarodowym konkursie introligatorskim The 4th Designer Bookbinders International Competition 2022: "A Gathering of Leaves" w Oxfordzie.
Oprawa wyróżniona nagrodą Silver Prize - "Florilegium. The Book of Plants", wyd. TASCHEN, 2016 r.- zbiór rycin kwiatów wykonanych przez Basiliusa Beslera i pierwszy raz opublikowany w 1613 roku.
Oprawa zakwalifikowana na wystawę pokonkursową - Frances Hodgson Burnett "The Secret Garden", wyd. The Folio Society, 2006 r.
Zapraszamy do obejrzenia wyróżnionych prac!
* * *
Our bindings have been apreciated, and one of them has been awarded in the 4th annual Designer Bookbinders International Competition 2022 "A Gathering of Leaves".
Silver Prize winner - binding of "Florilegium. The Book of Plants",Taschen, 2016 - collection of flower art from engravings by Basilius Besler, which were first published in 1613.
Binding participating in the exhibition - "The Secret Garden" by Frances Hodgson Burnett, published by Folio Society, 2006 .
Please visit the Designer Bookbinders website to see all the winning bindings (link below)!
REALIZACJE
Zależy nam, aby nasze projekty dopełniały książkę i stanowiły spójną całość z jej treścią. Staramy się, by oprawa była zachętą do otwarcia książki, oddawała jej klimat i pobudzała wyobraźnię czytelnika.
COMMISSIONS
It's key that our projects complement the books and are in line with their contents. We create bindings which encourage you to open the book, ones that reflect its atmosphere and stimulate imagination.
OPRAWY SKÓRZANE * LEATHER BINDINGS
1 of 27
OPRAWY PÓŁSKÓRKOWE * HALF LEATHER BINDINGS
1 of 13
ALBUMY * PHOTO ALBUMS
1 of 7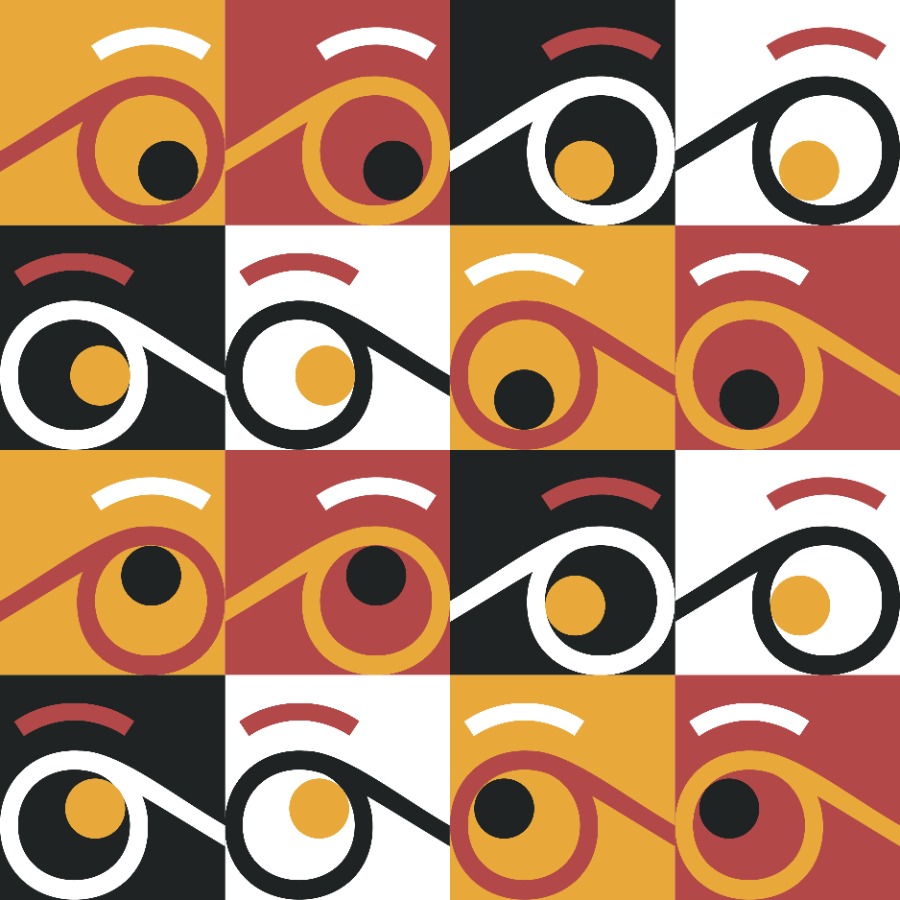 Odwiedź i obserwuj Pracownię na Facebooku i Instagramie! Jeśli masz pytanie, skontaktuj się z nami wysyłając wiadomość przez formularz kontaktowy.
* * *
Visit and follow us on Facebook and Instagram! If you have any questions, you can get in touch through the contact form below.